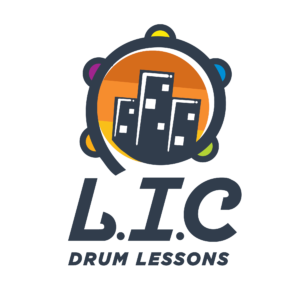 1) Whatever your goals are, we will discuss them and create a Lesson/Coaching Plan to help you achieve them.
2) My main focus is Teaching Drummers how to Groove.
3) The key to success is finding a harmonious balance between your emotional energy and the drumming techniques needed to express yourself. "Loosen your grip to strengthen your Sound and Groove!"
4) You will become more attuned to your inner pulse and the spaces between the notes, thus enabling you to control your own "Rhythmic Flow" or "Pocket" and have more Confidence and FUN when you Drum!
5) One on One Sessions get recorded for later Groove Analysis. Learning to Listen to and Critique your own Drumming is an Essential Skill for improvement!
6) Reading and Rudiments will be covered based on your goals and needs.
All Ages and Levels of Experience are Welcome.